Verdeco Plastics Inc specializes in the procurement of industrial plastic scrap for recycling and re-purposing that plastic back through the manufacturing supply chain. We use state of the art processing to keep plastic scrap and off grade materials out of landfills, while enhancing a company's profitability.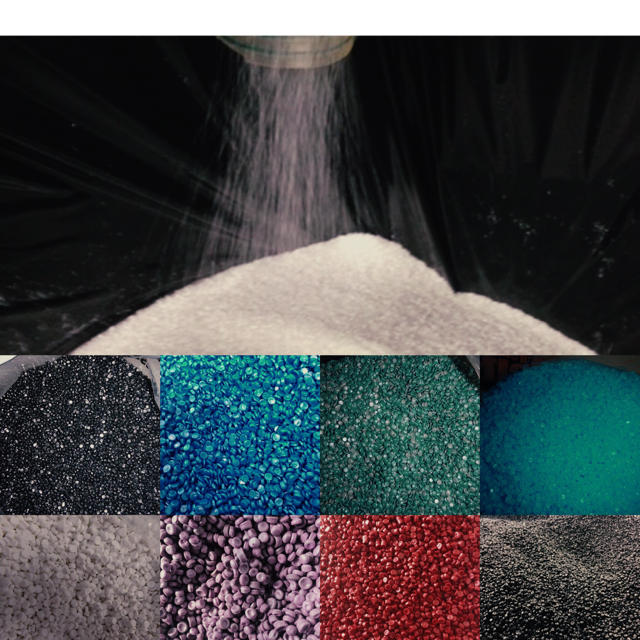 Environmental Specialist:
Specialists in selling reprocessed and virgin materials and purchasing scrap and regrind materials.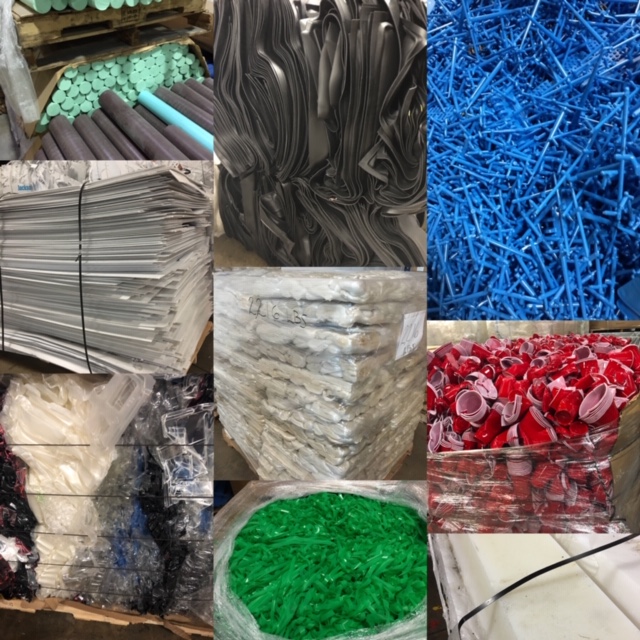 Film & Sheet Grade: PS, OPS, GPPS, LDPE, LLDPE, MDPE< HDPE, PP, TPO
Engineering Grades: PC, PA, ABS, ACRYLIC, TPE, ACETAL