Our key focus is on helping the Environment while enhancing a company's profitability! "CLOSED LOOP RECYCLING"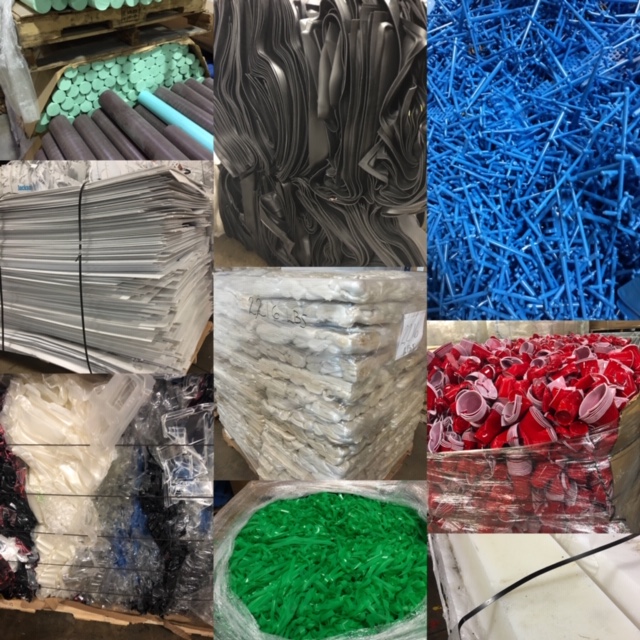 Verdeco Plastics Inc specializes in the procurement of industrial plastic scrap for recycling and re-purposing that plastic back through the manufacturing supply chain. We use state of the art processing to keep plastic scrap and off grade materials out of landfills, while enhancing a company's profitability
STATE OF THE ART EQUIPMENT! Extruders, Grinders, Shredders, Guillotines, Balers, Heat Densifiers!
Specialists in selling reprocessed and virgin materials and purchasing scrap and regrind materials!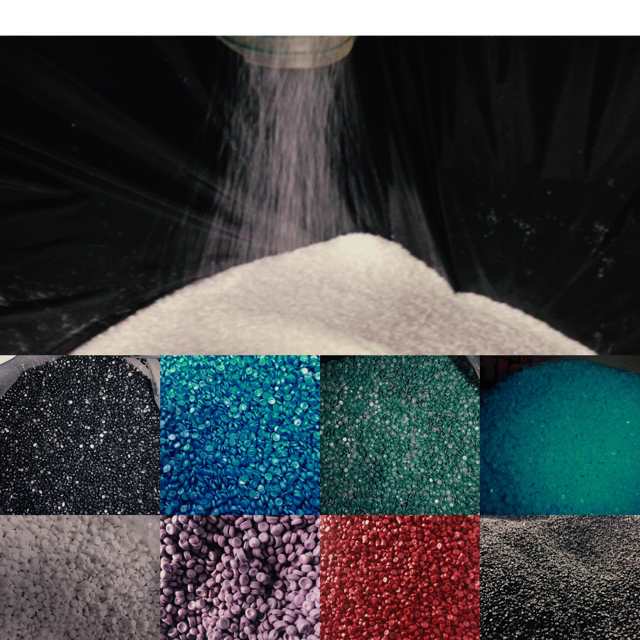 SERVICES PROVIDED:
Our years of experience, excellent customer service and proven performance set us apart from the competition.
Closed Loop/Open Recycling Programs
Post Industrial Plastic Recycling
Manufacturing of Reprocessed Plastic Pellets
Toll Pelletizing
Toll Grinding
Manufacturing of Master Batch Black and White Color Concentrate, Calcium Pellets
Buy and Sell Plastic Scrap
Sell Reprocessed and Virgin Materials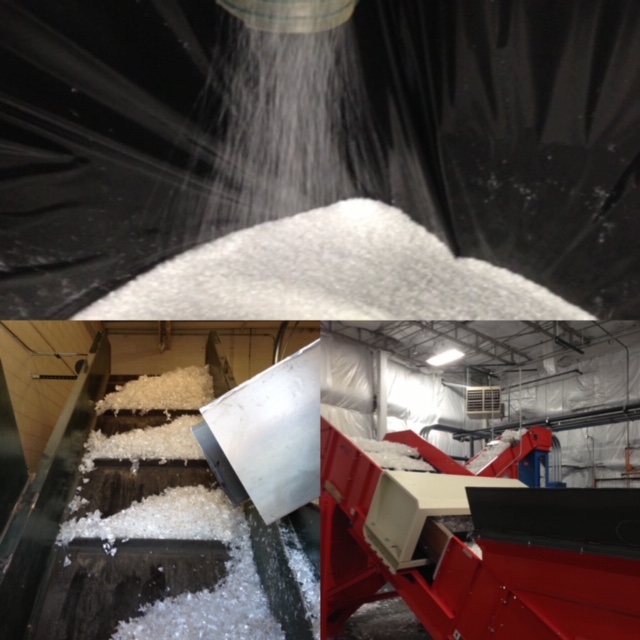 Next Steps…
Call Us for A Free Waste Audit! Let Our Experienced Staff Move Your Offgrade or Scrap Materials!